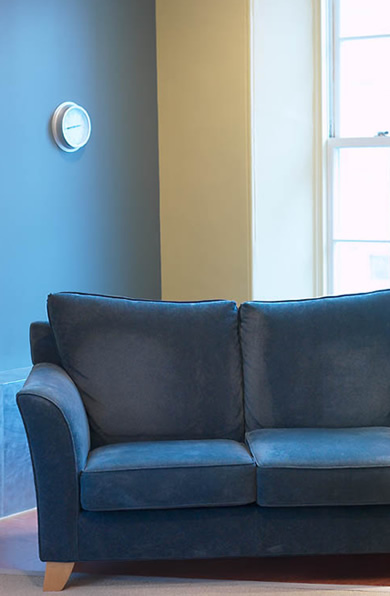 In order to reserve your new digs you'll need to complete the rental application below and pay your holding deposit and $30 application fee.

Holding deposits vary by property. Please call for more information.

urban structure

r e a l  e s t a t e  s e r v i c e s ,  l l c

Your source for unique downtown and midtown phoenix rental properties.


For updates on availability ...